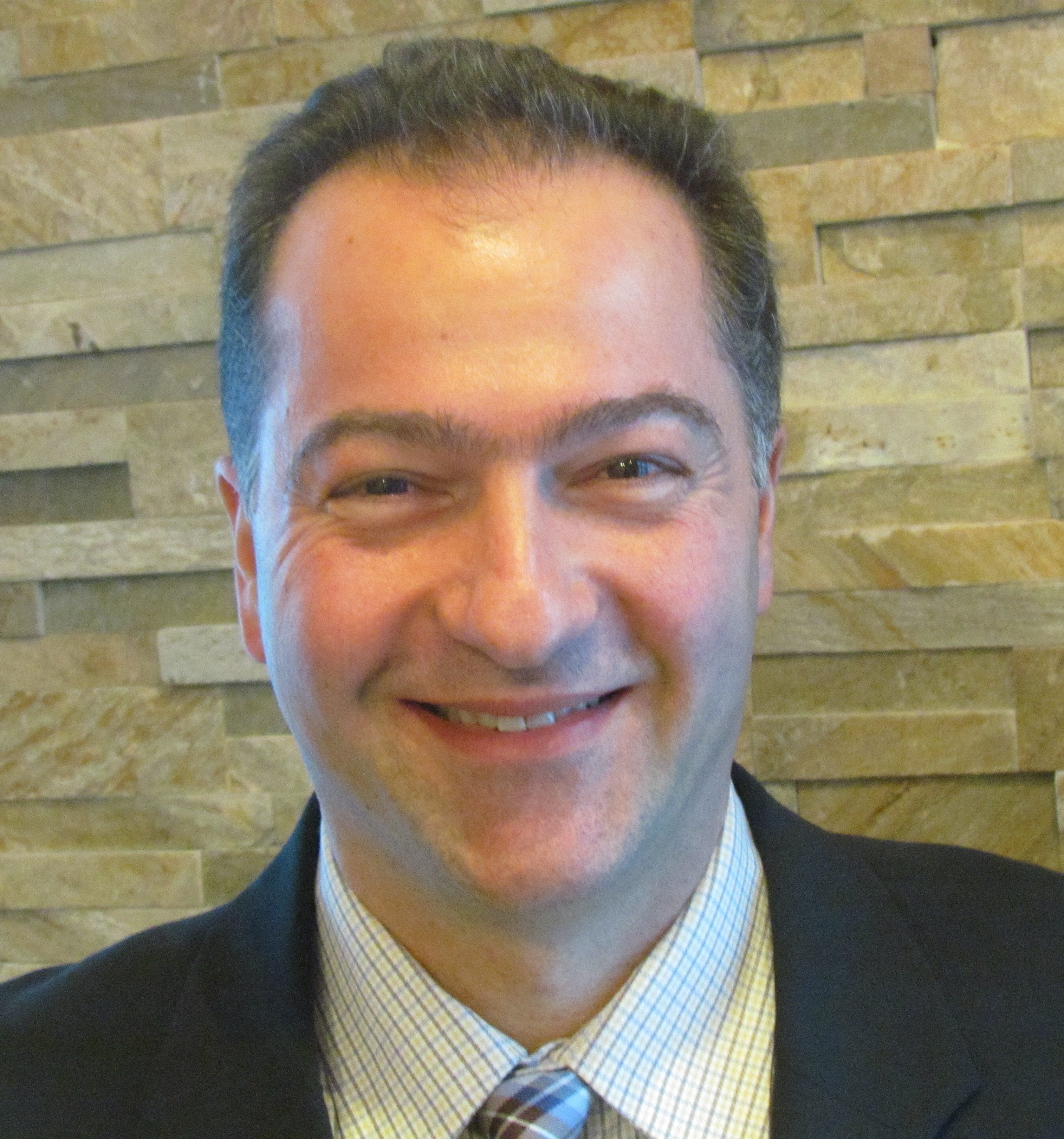 Dr. Alireza Mirfarsi DMD, M.Sc.
Dr.Mirfarsi has over 20 years of experience in general dentistry, and strongly believes in the importance of prevention. He obtained his Doctorate in Dentistry from the Université de Montréal where he completed as well a Master degree in Health Administration. Dr.Mirfarsi is fluent in French, English and Spanish. Every year Dr.Mirfarsi takes hours of continuing education to be up to date on new technology to provide the best treatment possible for his patients. He lives in Orleans with his family, and enjoys painting and volunteering as a soccer coach for youth.

Mélissa Sauvé Dental Assistant
Mélissa was born in Curran Ontario. She graduated from La Cité Collégiale in 2014. Mélissa strongly believes in prevention and follows every year many courses in continuing education to improve her knowledge and to serve better our patients. Mélissa is very friendly and she assists the doctor in giving the best and most comfortable treatment. She loves nature, snowmobiling and enjoys good times with friends and family.
Anna Kennedy Dental Hygienist
Anna was born in Pennsylvania USA. She graduated from the Dental Hygiene program at Algonquin College in Ontario in 2017, she has been practicing hygiene for 3 years now. She strongly believes in prevention and being up to date with the latest technologies to provide the best treatment possible to her patients. Therefore, she follows many courses of continuing education every year. In her free time, Anna enjoys spending time with her family and friends.